This was the longest break I have taken since this blog began life. Two and a half books were written, during that time, plus a great deal of swimming in translucent waters, like those depicted in the adjacent photo, was done.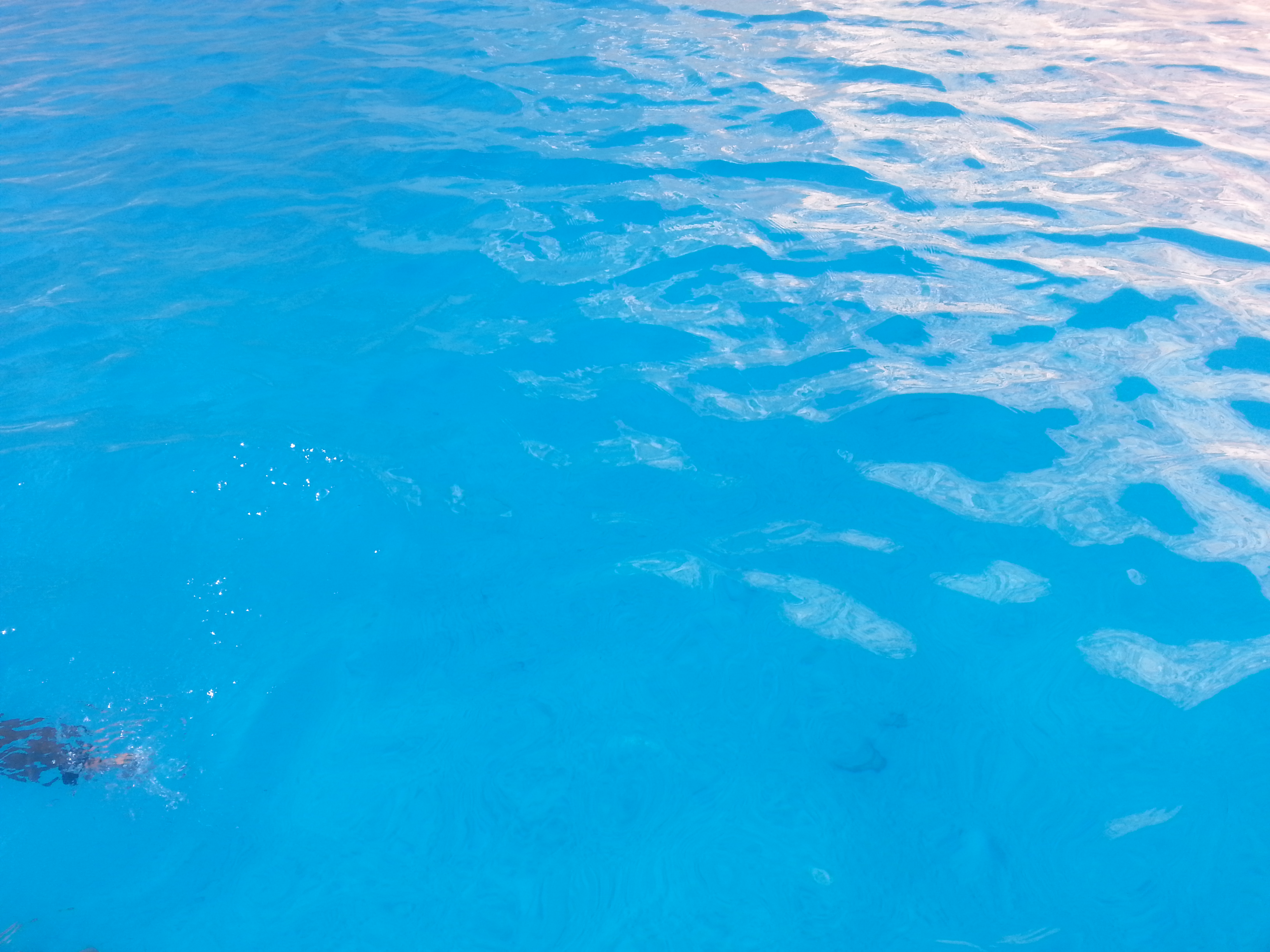 With Europe continuing to experience its existentialist crisis, and the world at large more troubled than ever, it is now time to leave Nature's wonders behind and return to our societies' troubled waters.
In the next posts I shall 'visit' Australia's latest Austerian Turn, before heading for Finland – where my Global Minotaur was just published (in fluent Finnish) and where I am to deliver a keynote this coming Monday on the state of Europe.
Photo: Polyaigos Blue (Please note that the blue-ness depicted is not photoshopped or enhanced in any way. This is what it looks like, on the south west corner of the barren island of Polyaigos, close to the island of Melos.)