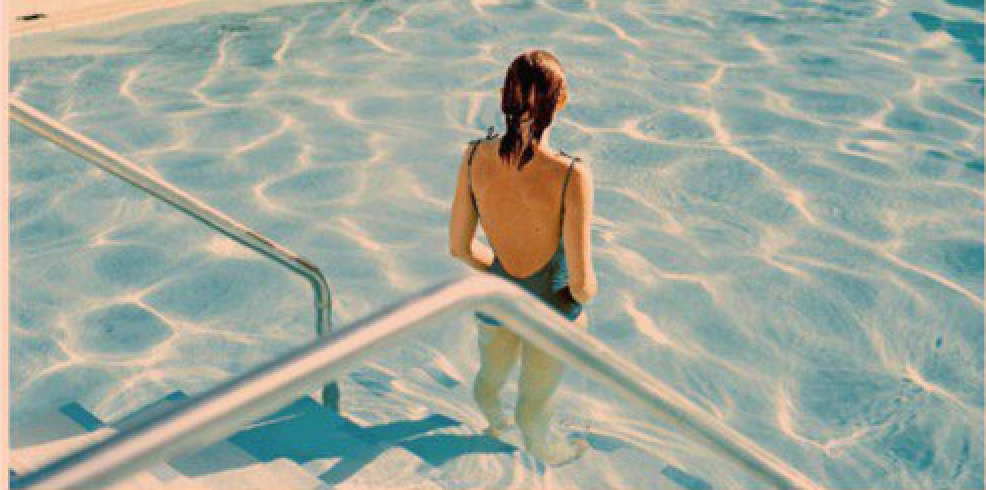 The FT's silly season Q&A edition had some questions for several of us. Here are my answers:
How are you spending the summer?
Like every summer: accumulating sensations that, when the depths of winter arrive, will allow me to, still, feel that — in Albert Camus' wonderful words — "within me there lay an invincible summer".
Who would be your ideal travel companion (real or fictional, dead or alive)?
Danae, my partner, for her astonishing capacity to belong in strange places. And the spirit of Oscar Wilde, for a sensational running commentary.
What's on your summer reading list?
Novels by Edna O'Brien and Elif Shafak.
Do you try to keep up with the news when you're on holiday?
The problem is that the news and current affairs try to keep up with me. My resistance to them is laudable but often proves insufficiently resolute.
Are holiday selfies ever acceptable?
There is enough possessive individualism around at the best of times. Travelling, like art and science, is only well done if it involves an escape from self — and, I presume, selfies.
What is the most memorable souvenir that you've given or received?
A rusty key to the dilapidated home of an old lady that I met on the mountains of Crete — as a symbol of a permanent invitation to return.
What is your worst holiday memory?
Being stuck on a yacht at Mykonos harbour, surrounded by the cacophony of merriment created by sad people pretending to be happy.
If you had one top travel tip, what would it be?
This is the type of question that was answered long ago by the first and finest travel writer: "It is the journey, stupid, not getting there!" (Homer, though not exactly his words . . . )